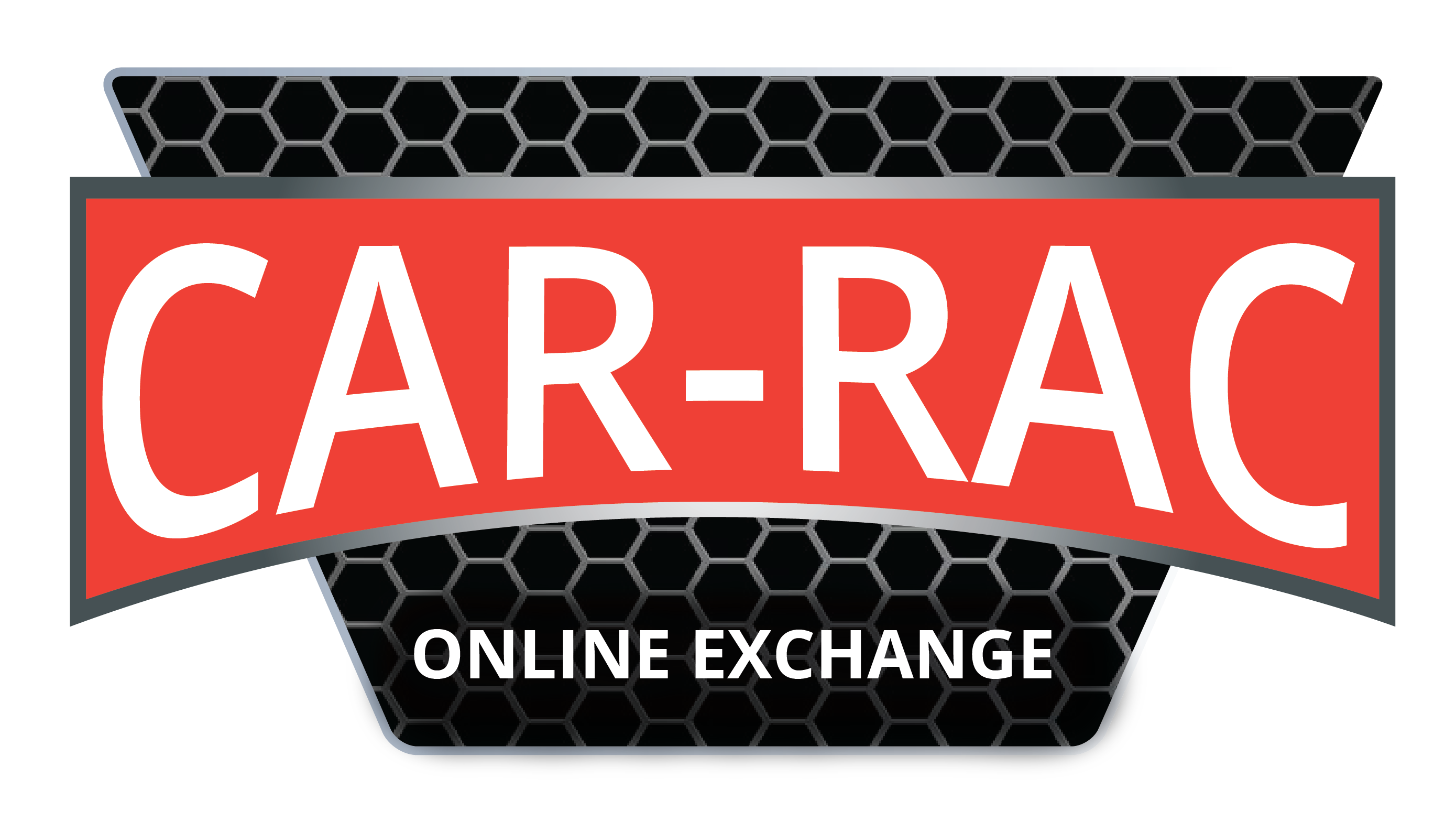 CAR-RAC | ONE CLICK AWAY FROM SOLD!
Maximize Your Digital Reach with CAR-RAC!


Listings are sent out to over 100,000 buyers

on OVE, Smart Auction and ADESA.



No Upfront Costs | Only Pay When Vehicle

Sells
Simply put, why pay for something that hasn't worked for you?


We List Cars Directly


Using your dealership inventory feed, we launch your used inventory automatically. You decide your pricing strategy.


Vehicle Stays On Your Lot Until It Sells




Don't risk moving vehicles just for them to not sell. Sell retail and on CAR-RAC at the same time!




Quick Settlements


Once the vehicle is paid for and CAR-RAC receives the title, payment is usually processed within 48 hours.


Reduce Your Aged Inventory and Turn Vehicles Quickly


CAR-RAC is specifically designed to move your aged inventory. Filters can be used to adjust pricing based on your sales strategy.


No Additional Staff Needed by the Dealership




CAR-RAC handles all payments from the buyer, all title work and all payments to the seller.



CAR-RAC TRULY Handles It All!
3 PLATFORMS WITH OVER
100,000 BUYERS WORLDWIDE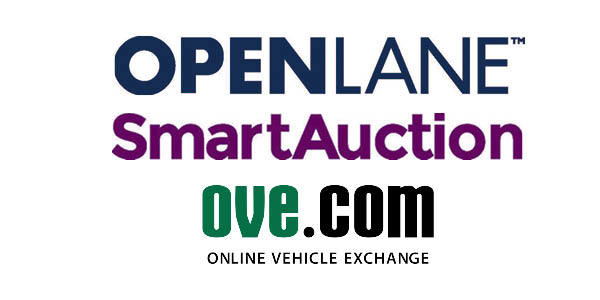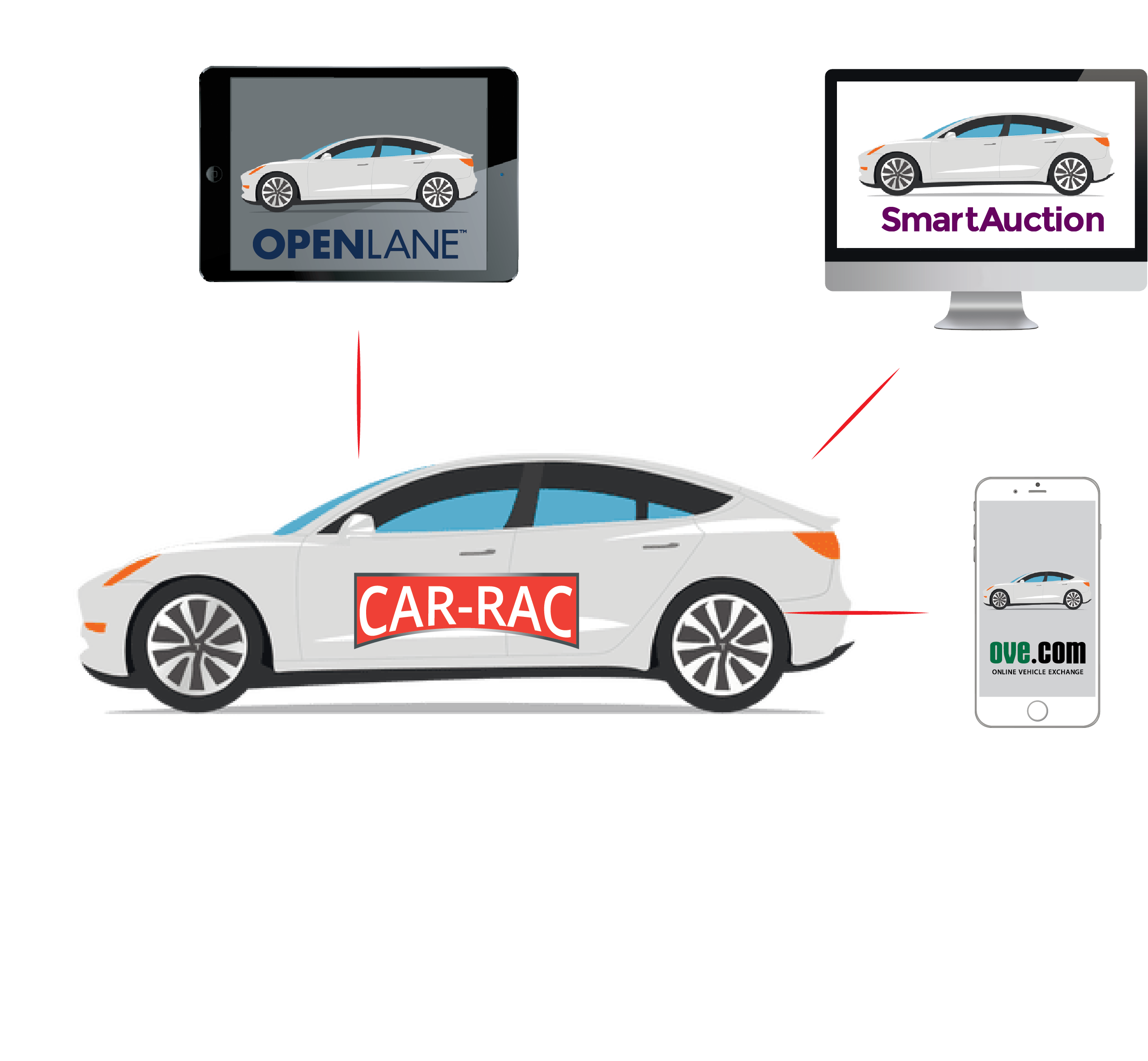 Contact Scott Johnson for More Information
sjohnson@car-rac.com | 757.645.6362
Powered by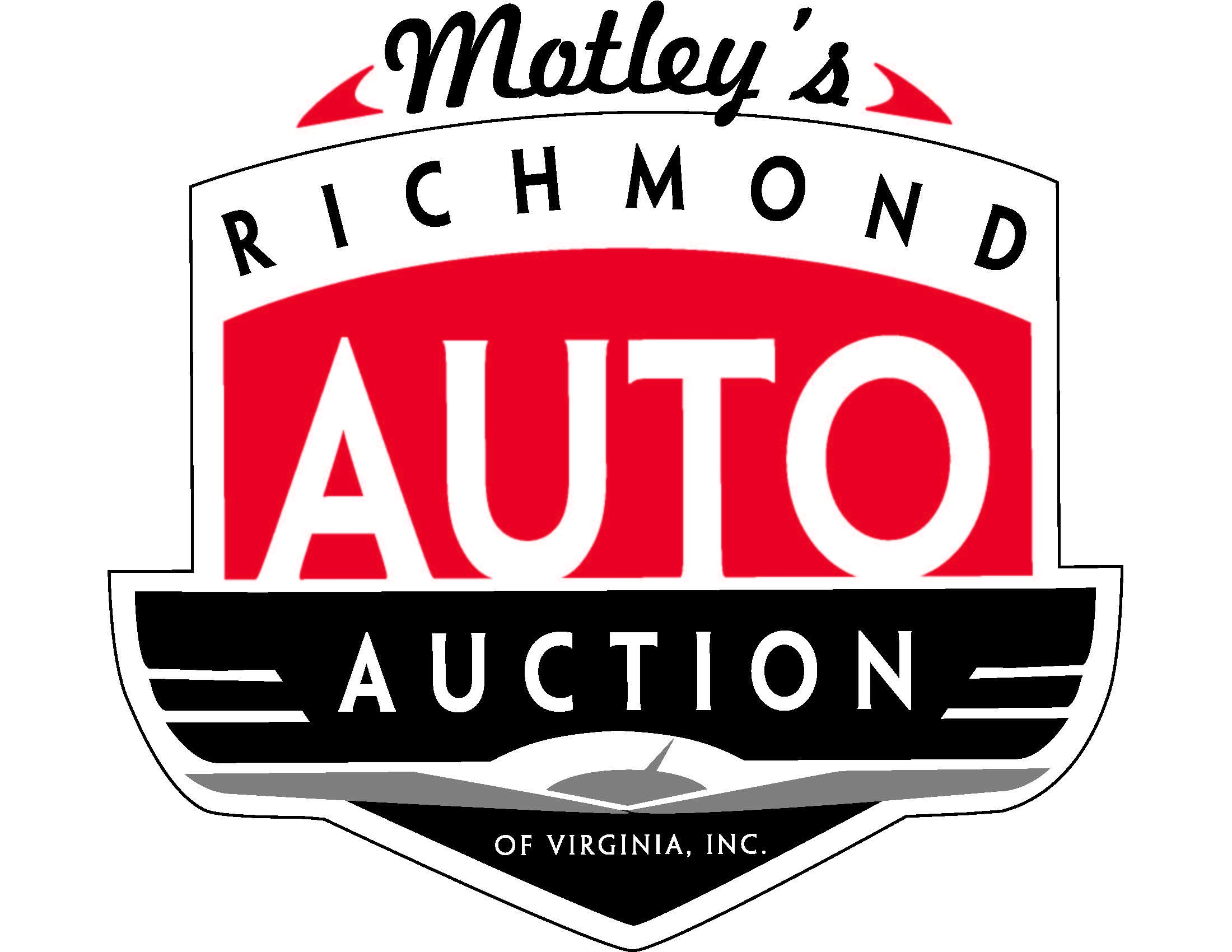 _______________________________________